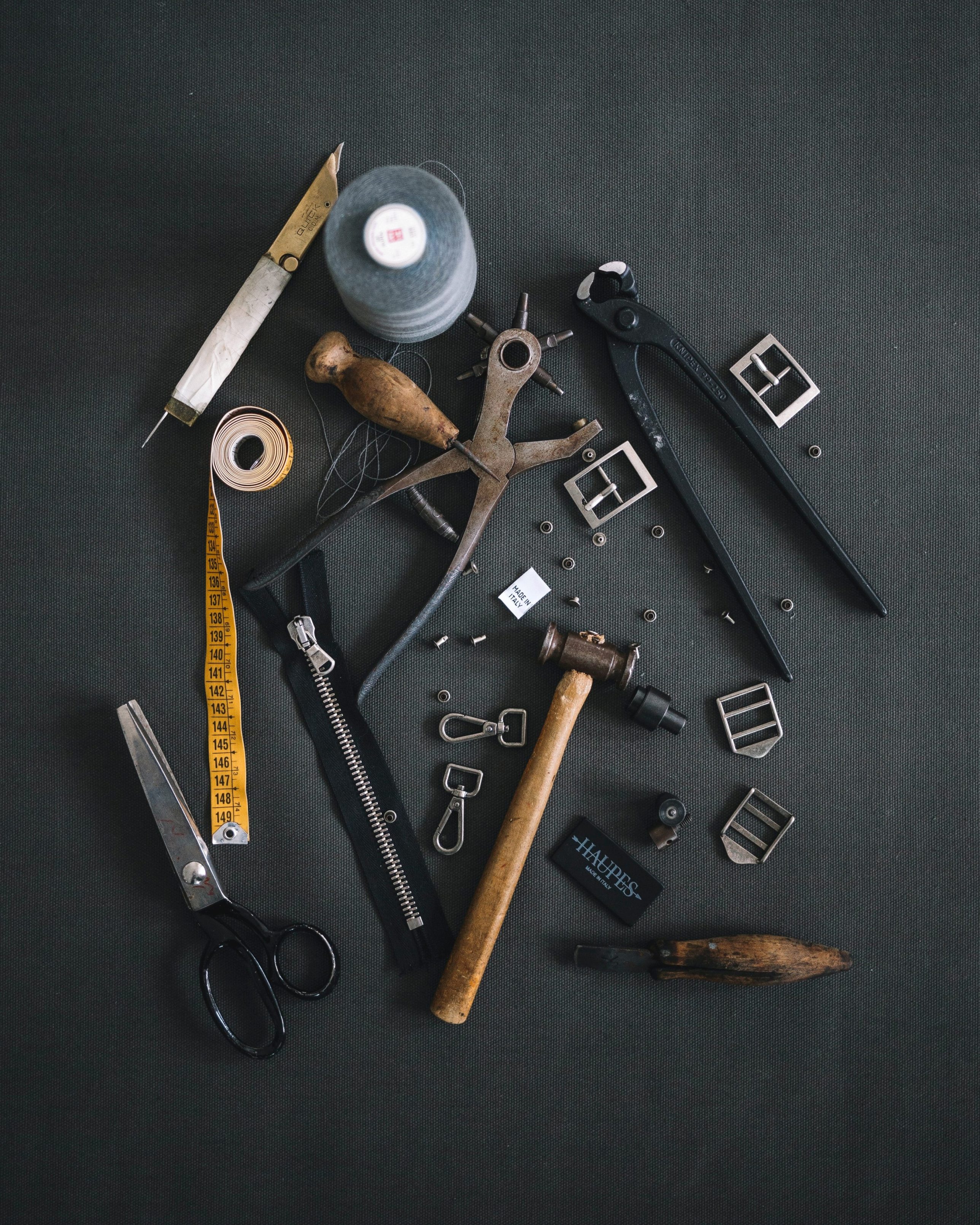 Our mission
Our mission is to generate sustainable livelihoods through up-skilling in hand made products and to empower women by generating local employment.
Empowering the women and other skilled people who weave our collections and inspiring the women who wear them.
Together, we have worked to make the fashion world to be more ethical, handmade and sustainable⁠ —for all of us.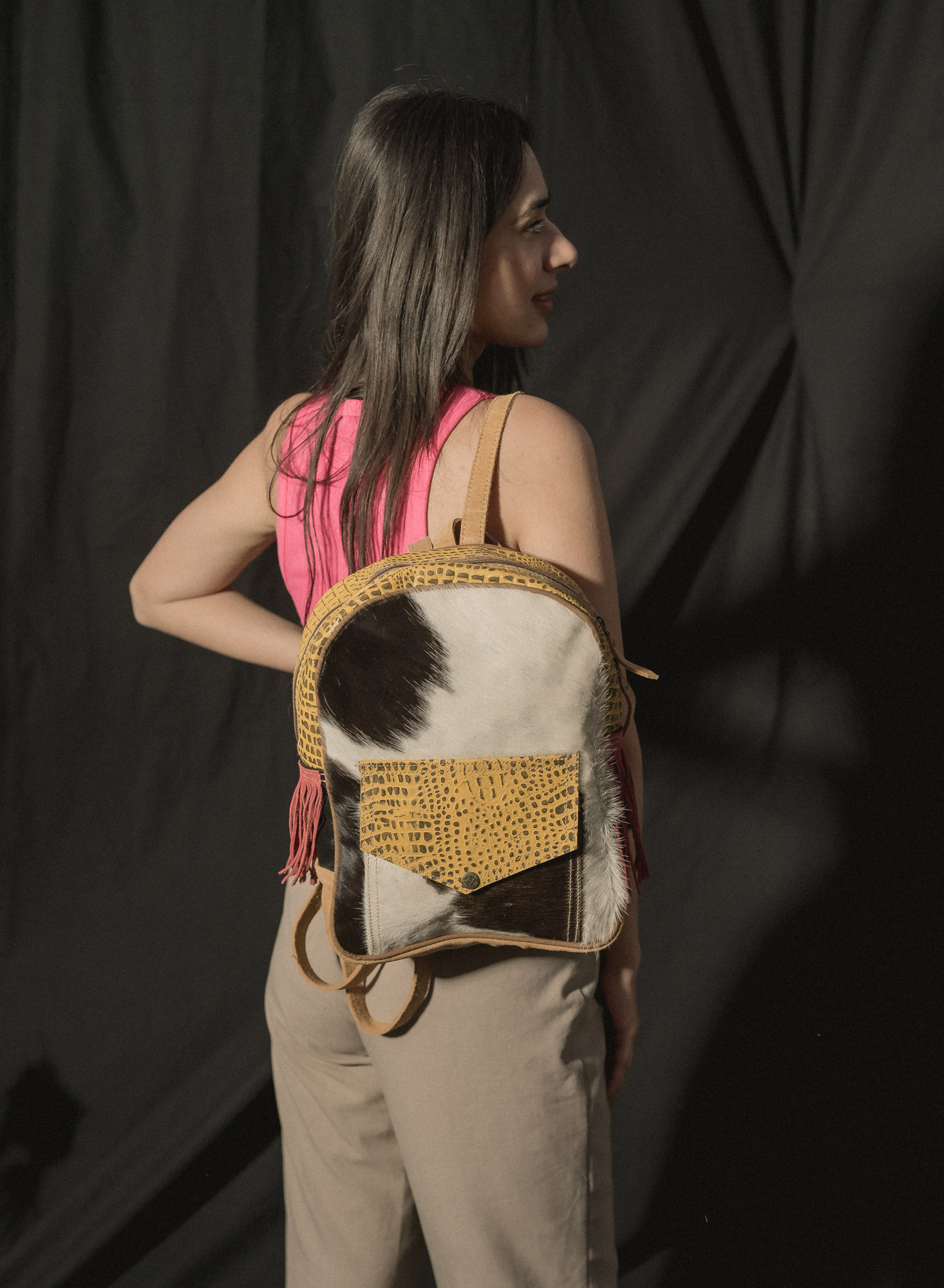 Our product
Our products bring together the finest materials and stunning design to create something very special.
We believe in quality, care, and creating unique products that everyone can enjoy Colorful, creative, and inspired of what we see every day, each product represents what we love about the world we live in.
We hope they'll inspire you too.
All of our products are designed such that they remain appealing through the passage of time and can even be passed down from generation to the next.
At Hopofly our product are handmade from local artisans made of up cycled canvas, cotton fabrics and fine leather.