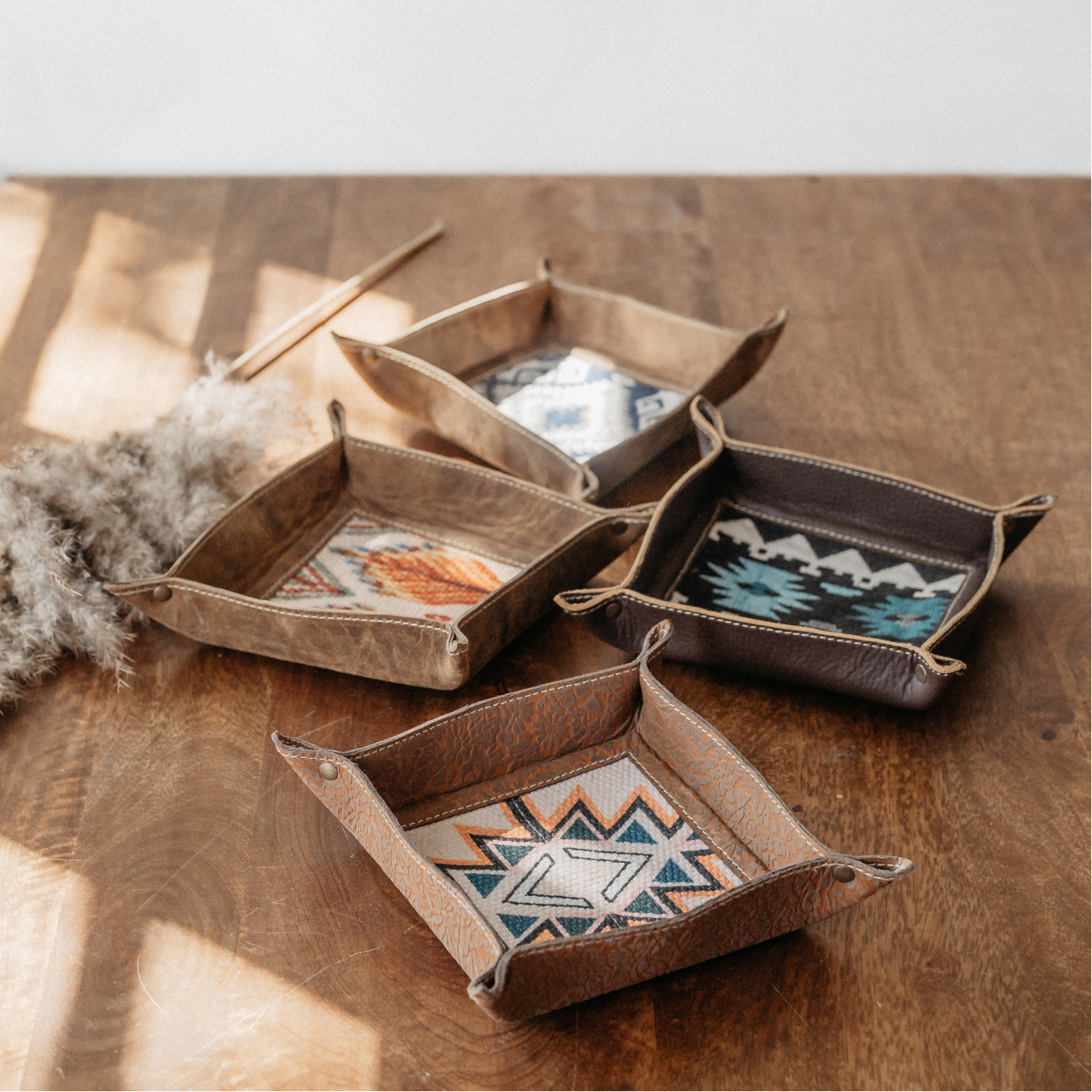 Our mission
Our goal is to promote sustainable livelihoods by providing training in handmade crafts and creating job opportunities for local women. We strive to empower our skilled artisans and inspire the women who wear our products. By collaborating with our team, we have made significant strides in promoting ethical and sustainable practices in the fashion industry.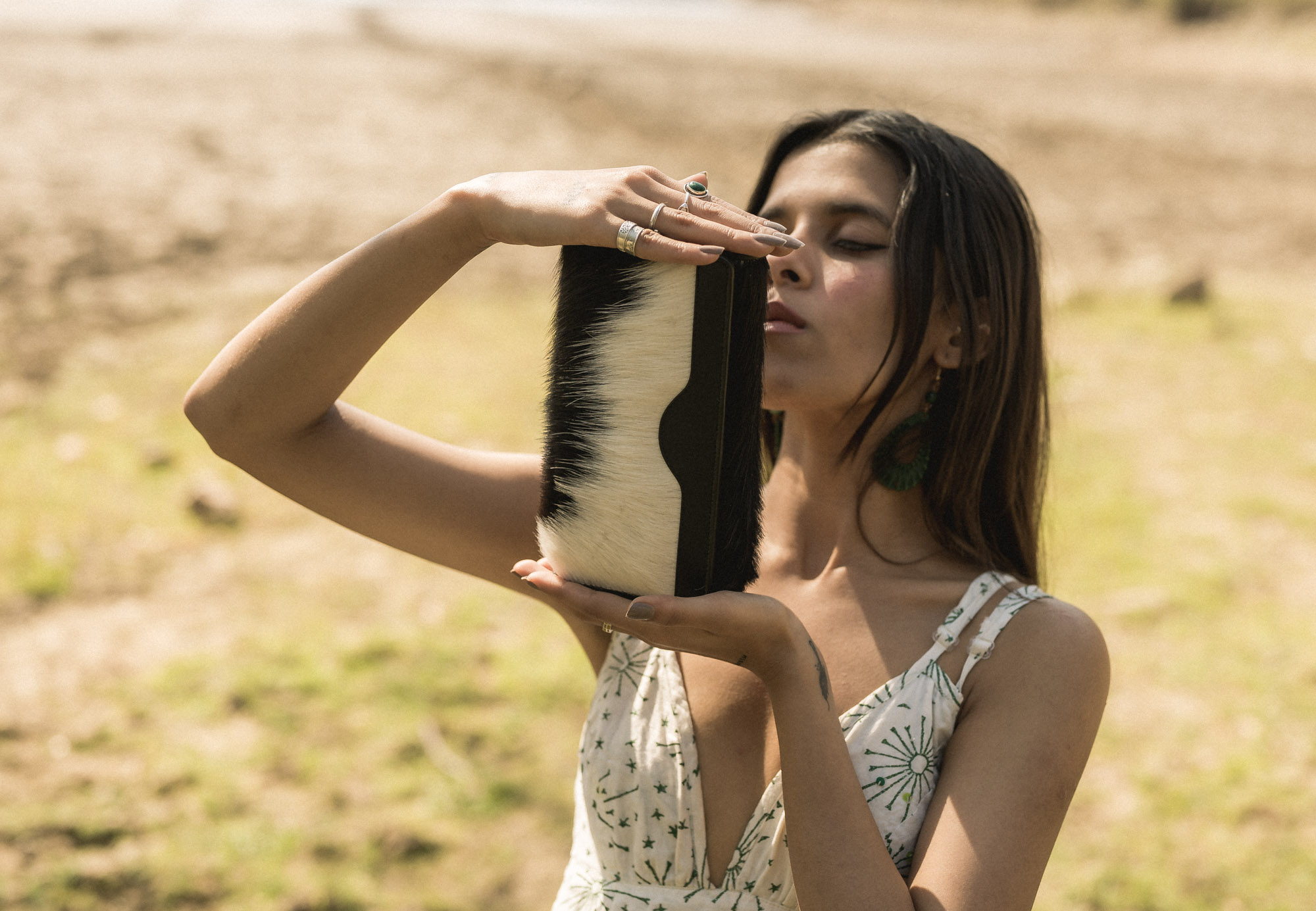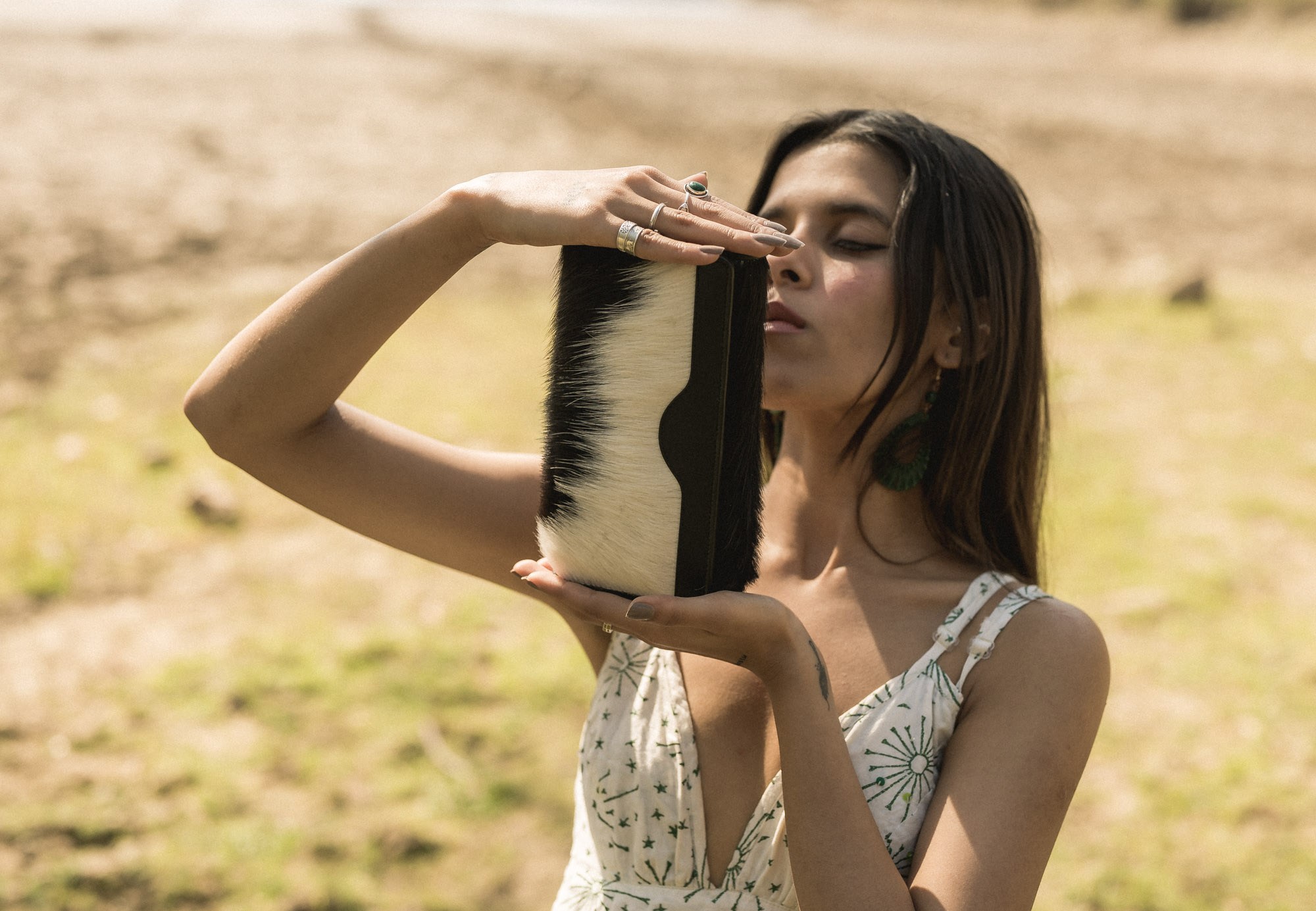 Our product
At Hopofly, we strive to create exceptional products by combining premium materials with exquisite design. Our mission is to provide products of the highest quality that are unique, inspiring, and enjoyable for everyone.
We are passionate about incorporating the colors, creativity, and beauty of our everyday surroundings into our products. Each item is crafted with care and attention to detail to ensure it represents the best of what we love about the world.
We take pride in the longevity of our products, which are designed to remain timeless and even be passed down from generation to generation. Our handmade items are created by local artisans using upcycled canvas, cotton fabrics, and fine leather, making each one a true work of art.